CHURCH OF SAN GIUSEPPE DEI FALEGNAMI - ROMA
3D Scanner and Virtual Stratigraphy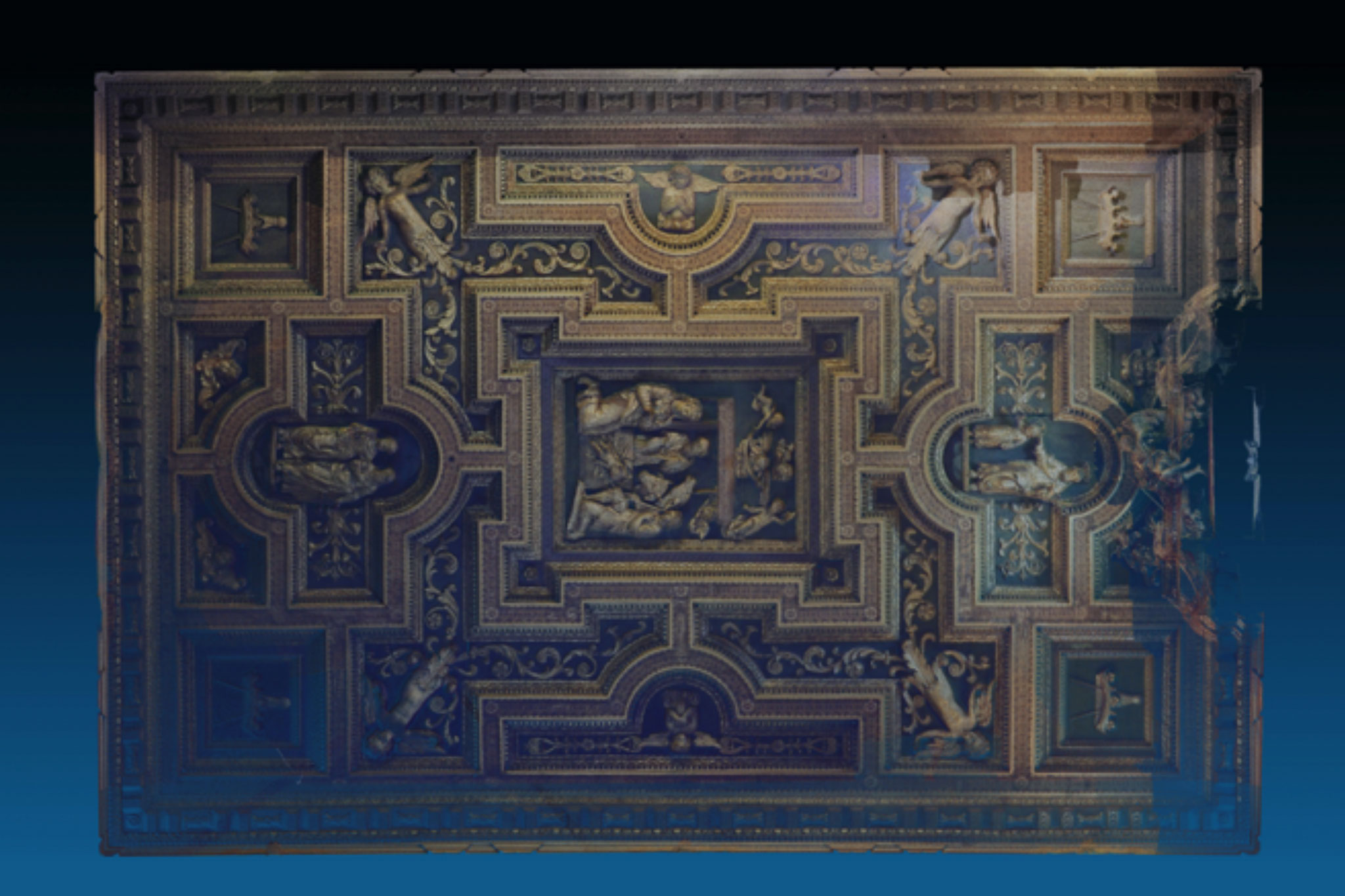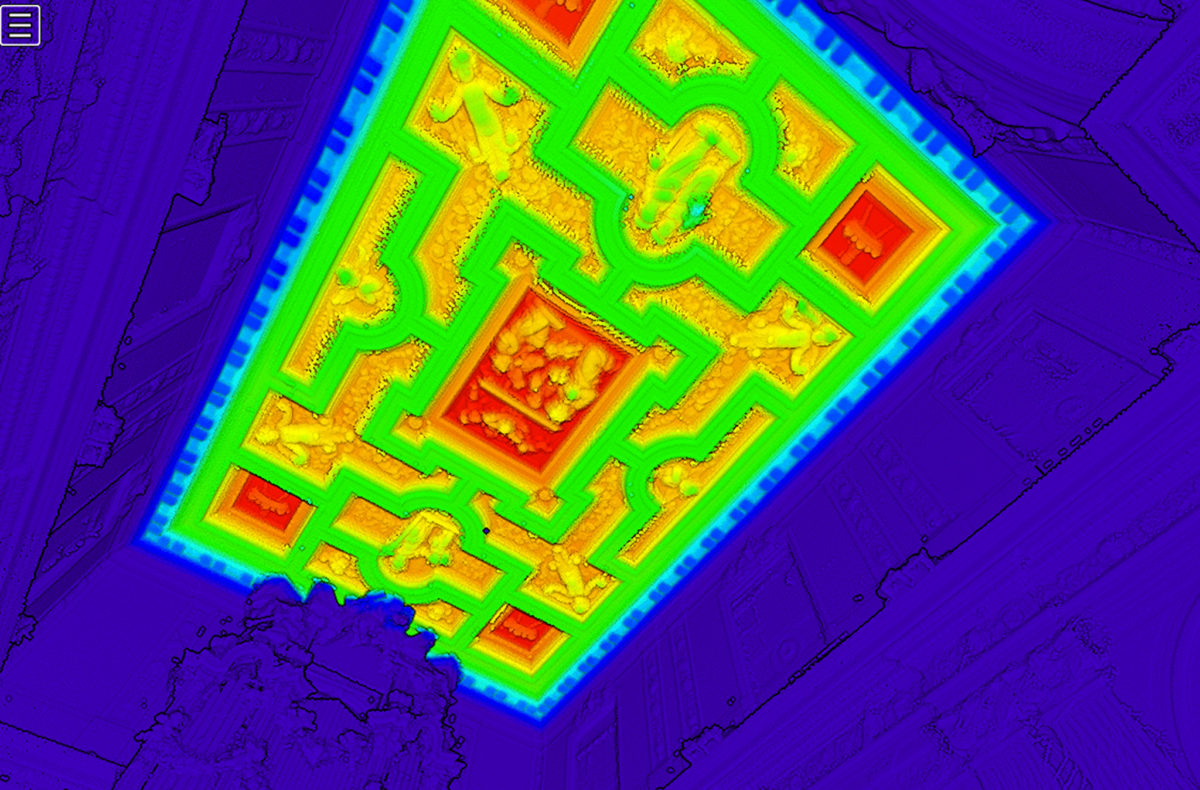 The archaeological field now recognizes the value of laser scanner surveys compared to traditional operating practices. We conducted extensive research of unpublished documents in Soprintedenza's archive, which added to the photographic production and 3D scanner surveys, amounted to the total of:
800 photographs of the archaeological area.
1200 high-resolution photographs of the frescoes.
1500 photographs of the material found in the excavation.
60 datasheets about the monuments and related archaeological excavations.
500 digital images, which are now preserved in the Drawing Archive of the National Roman Museum (Palazzo Altemps), among which 100 are novel historical pictures, graphics and plans.
This material was uploaded to the website we developed, which has intuitive navigation and interactive thematic itineraries. It also includes scientific findings and the most recent publications from the adjacent Roman Forum archaeological area.
The website allows to virtually explore the monument, thanks to a 360º panoramic view and interactive images of the architectural, sculptural and pictorial elements that are analyzed in-depth in complementary scientific cards.