The challenge of
innovation


for heritage.
Visivalab is an experience design agency connecting people with cultural institutions and brands due to the fusion of design and specialized technology.
01


From the Idea to
The Making

Since 2010 we offer a complete assistance with the purpose of enriching the job in all phases: analysis, development, implementation, installation and support. Our job is to facilitate the understanding of every part of the technical and creative development process, advice the best solution and solve any questions.
02


An interdisciplinary
Job
Our focusing is innovative and versatile because it is in constant evolution: it is based on the interdisciplinary work of a professional team that collaborates in the best way to link the contents, due to the most recent technology, but also through the classic publication channels. Augmented Reality, Virtual Reality, Smart Track, Video Mapping, Virtual Assistants are only some of the technologies that we develop on demand.
03


From Barcelona to
the Whole World
Our Barcelona based team is formed by worldwide professionals. This Mediterranean city, so dynamic and cosmopolitan, unites and stimulates us to answer to the development challenges from projects and ideas impulsed by our clients.
04


Esperiences that
Make a Difference

The immersive experiences that we draw create an emotional link between the people and show the heritage in harmony with the identity and values of the interested entity. Our priority is to give life to the history we are explaining, and grant specific results that make a difference in the memory.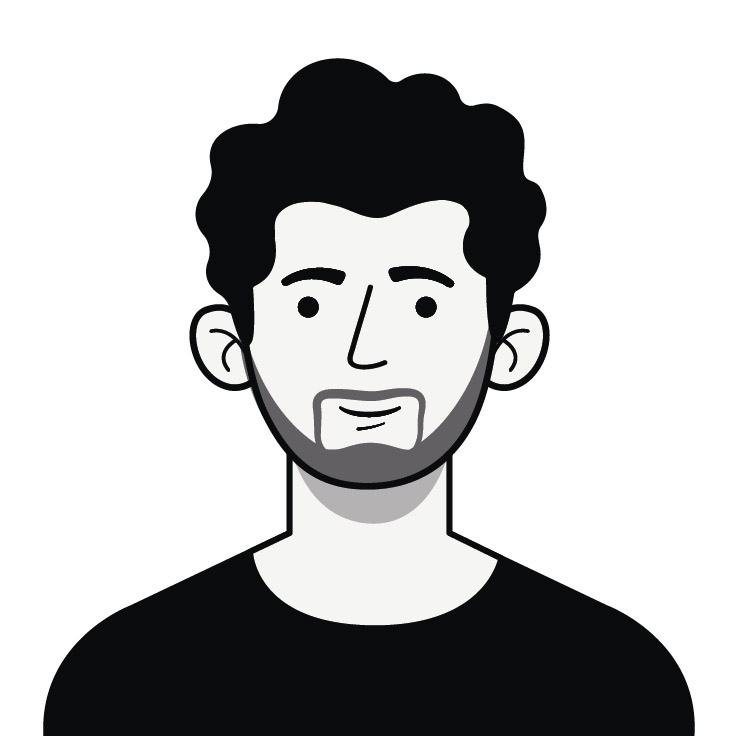 Riccardo Auci
Co-Founder & New Technologies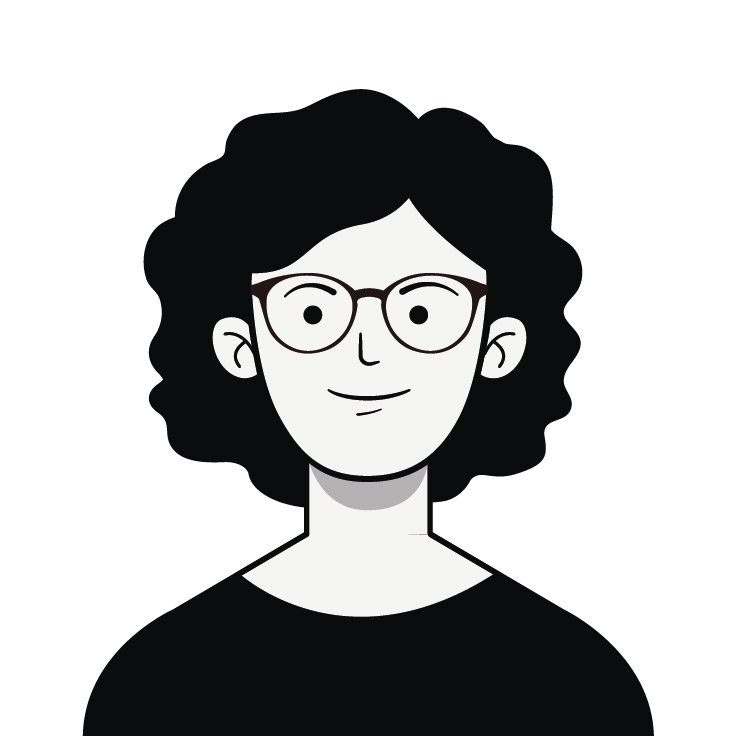 Paula Seré
Co-Founder & Design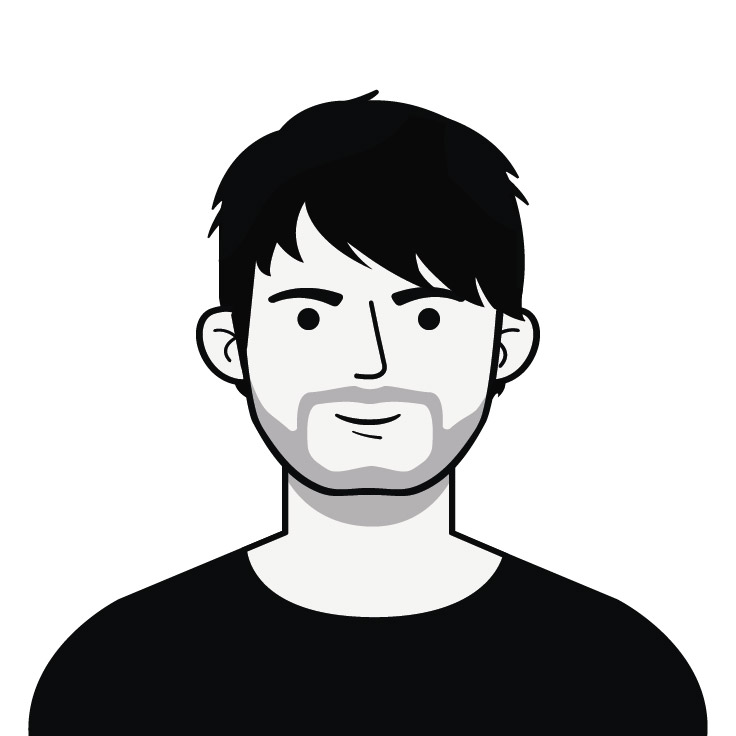 Andrea Filippo Cremonesi
Corporate Entrepreneur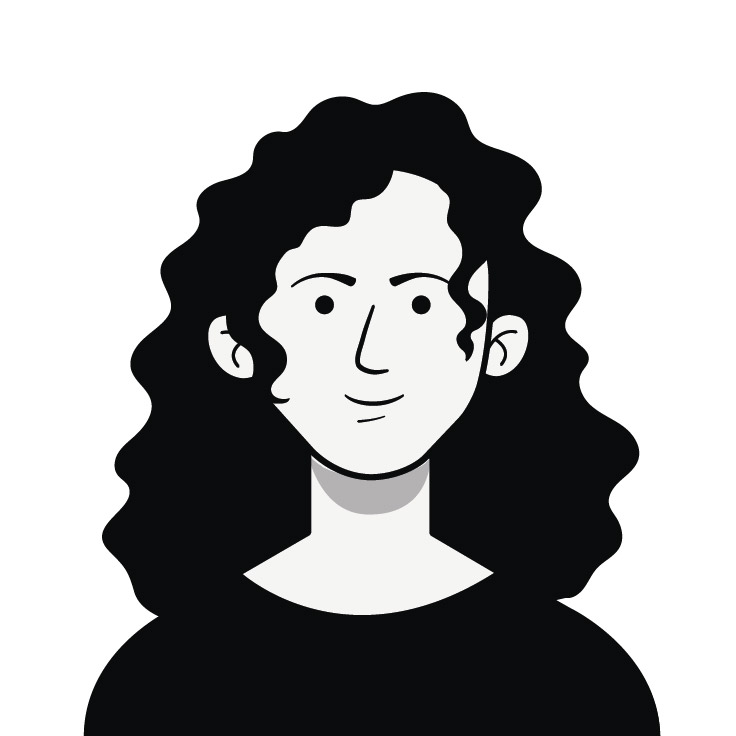 Alessandra De Simone
Art Historian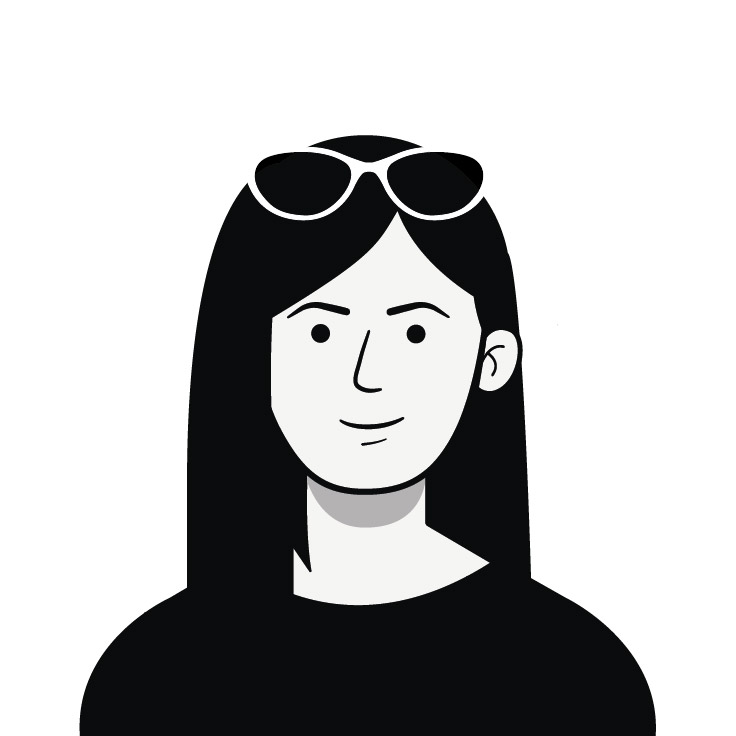 Cristina Nosti
Graphic Designer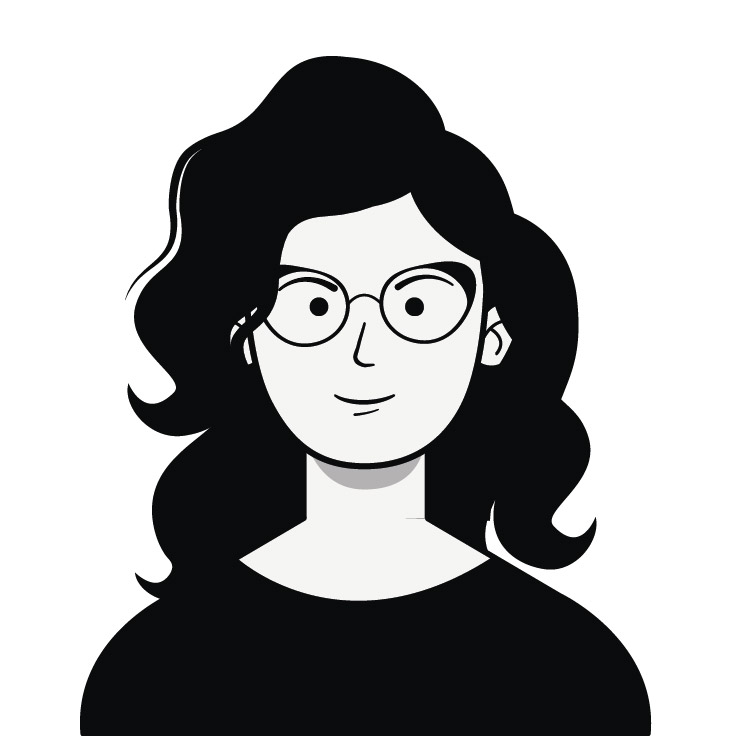 Alessandra Vezzi
Collaborator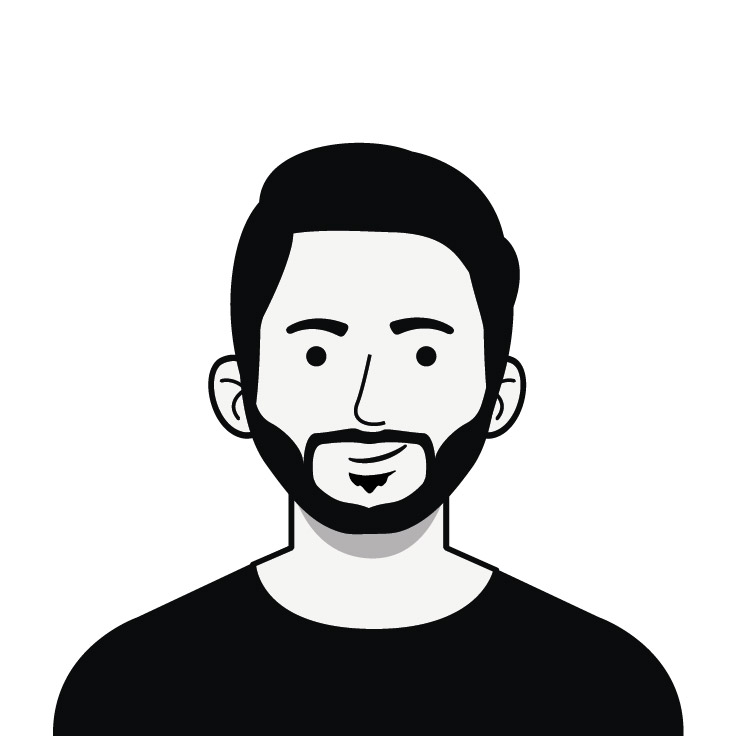 Cristiano B. De Vita
Archaeologist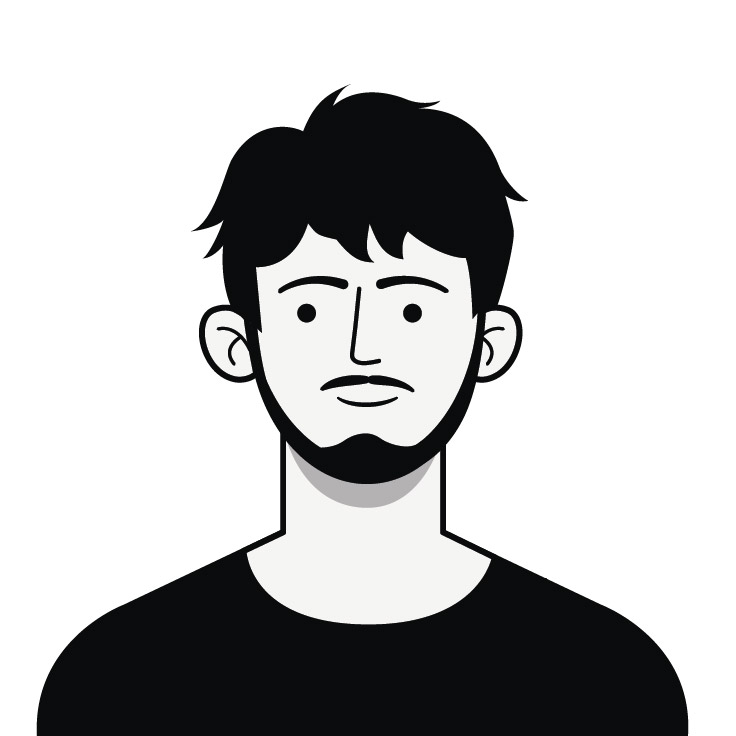 Gerard Esteve
Web & 3D Developer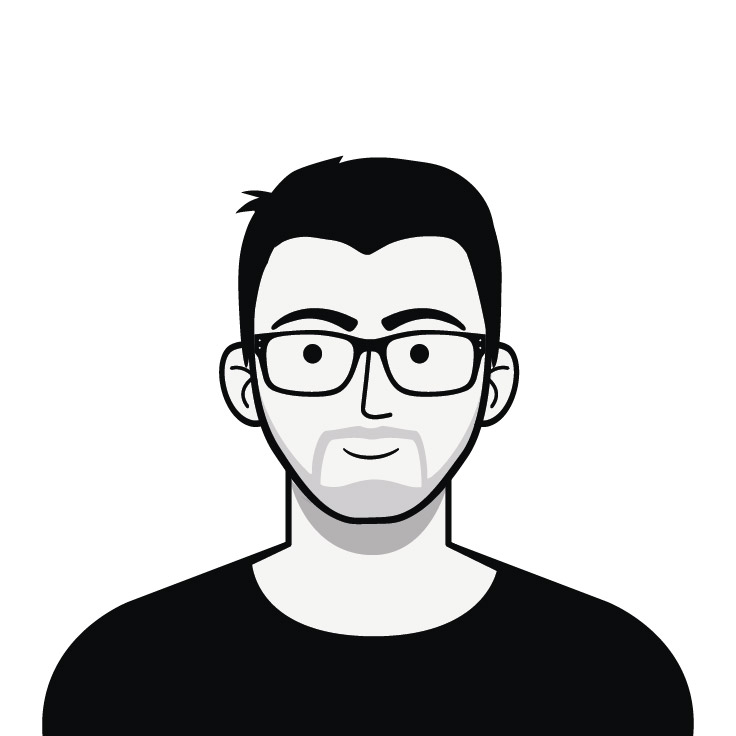 Sinhuè Rossi
Software Developer